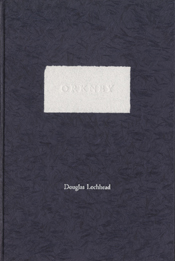 [ Large Cover ]
[ Add to Cart ]
Orkney: October Diary

Douglas Lochhead


2002 / Poetry / $80.00
9781894031677 / Fine / 32 pp
A whimsical journey to a Scottish island. Cast in Eusebius and hand-printed on 100 lb Mohawk Superfine paper. Illustration by Andrew Steeves. Casebound, paper over boards, by Ruth Legge. Signed and numbered in an edition of 50 copies.

Other Books by this Author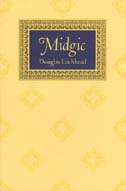 Midgic

Douglas Lochhead

2003 / Poetry / $18.95 CAN
9781894031790 / Trade paper / 96 pp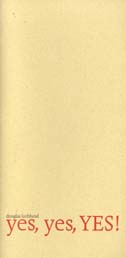 yes yes YES!

Douglas Lochhead

2001 / Poetry / $4.95 CAN
9781894031493 / Pamphlet / 28 pp